What a month!
October has been a great month. The leaves began to fall, pumpkins came out in full swing and the art on Artfinder was more on point than ever. Sit back, enjoy your Sunday and explore the best of what this beautiful month had to offer.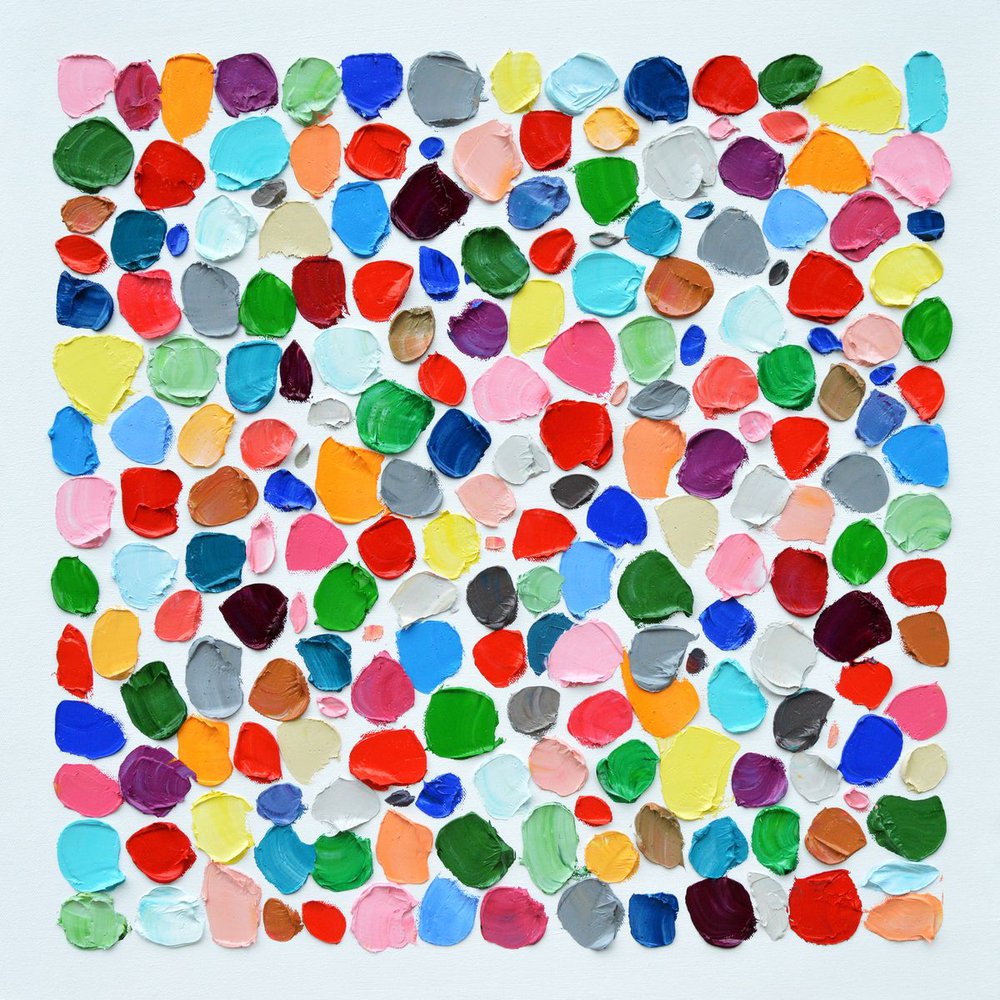 Ann Marie Coolick
£719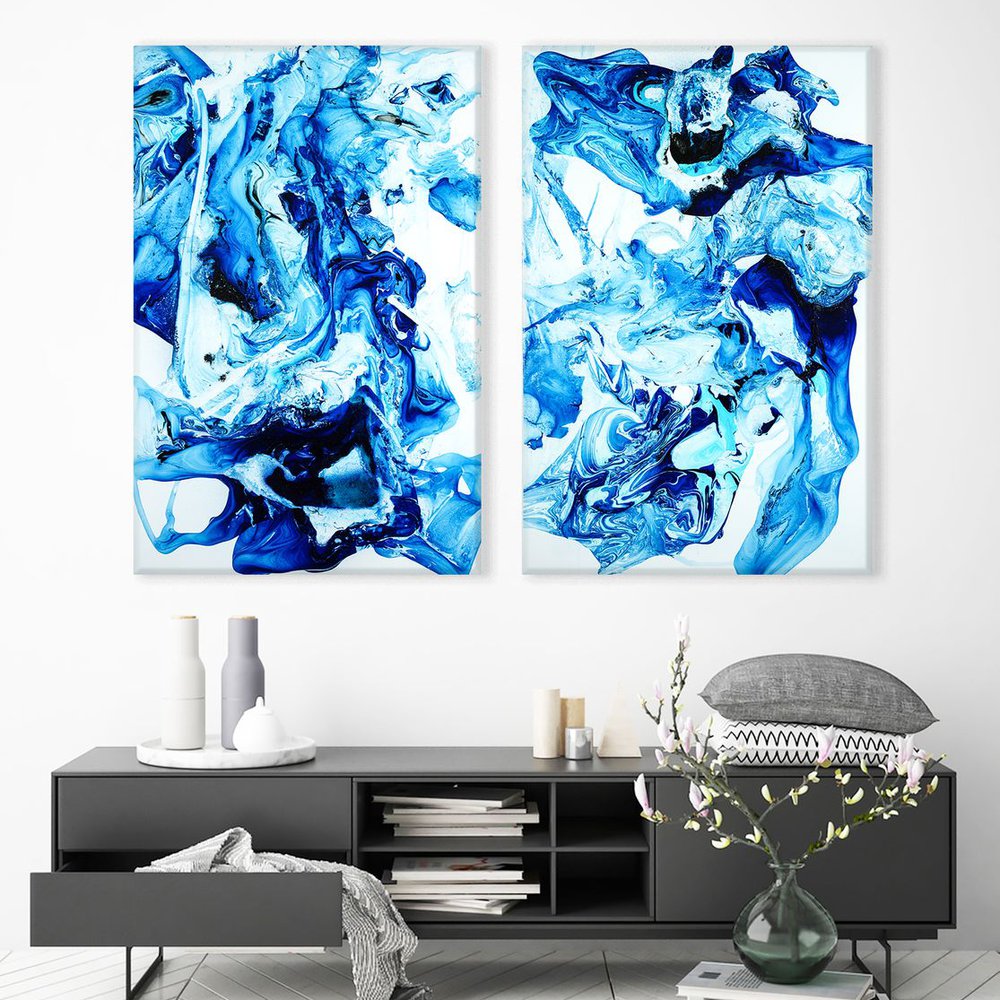 Fintan Whelan
£1024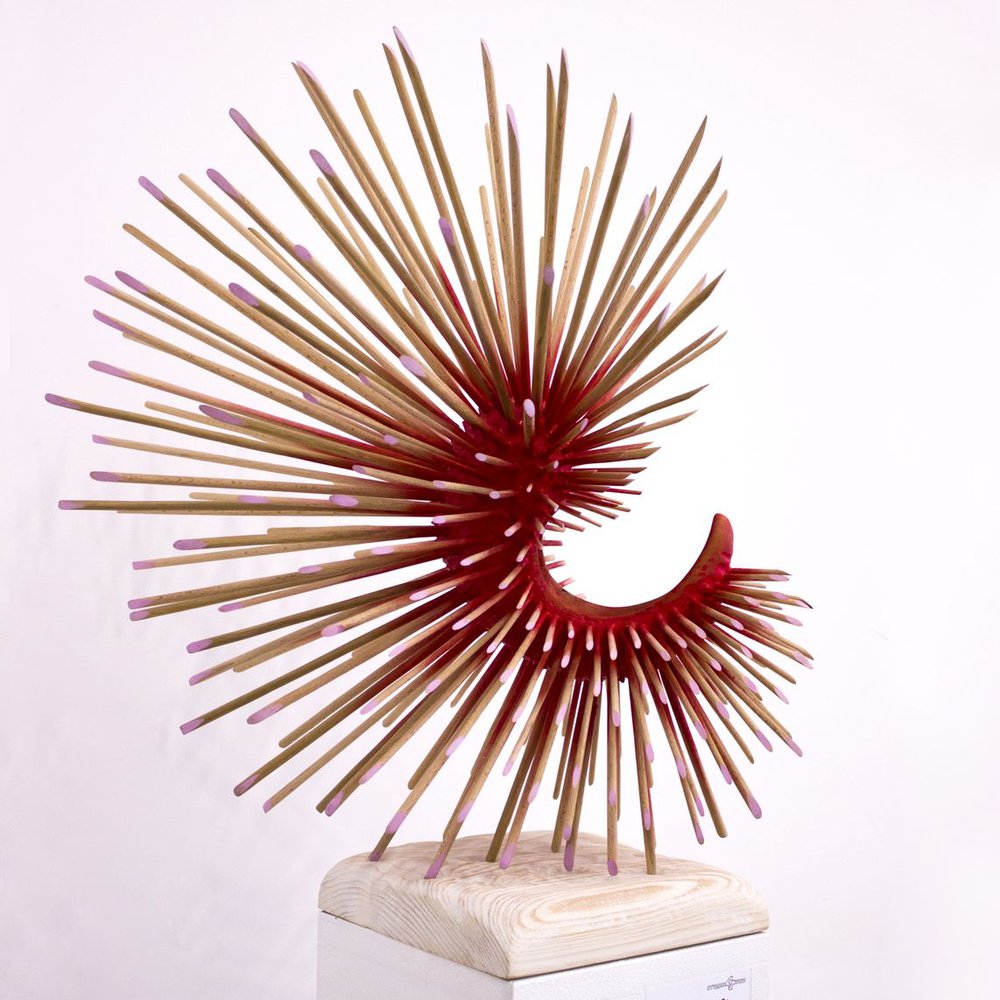 Vania Dimitrova
£1558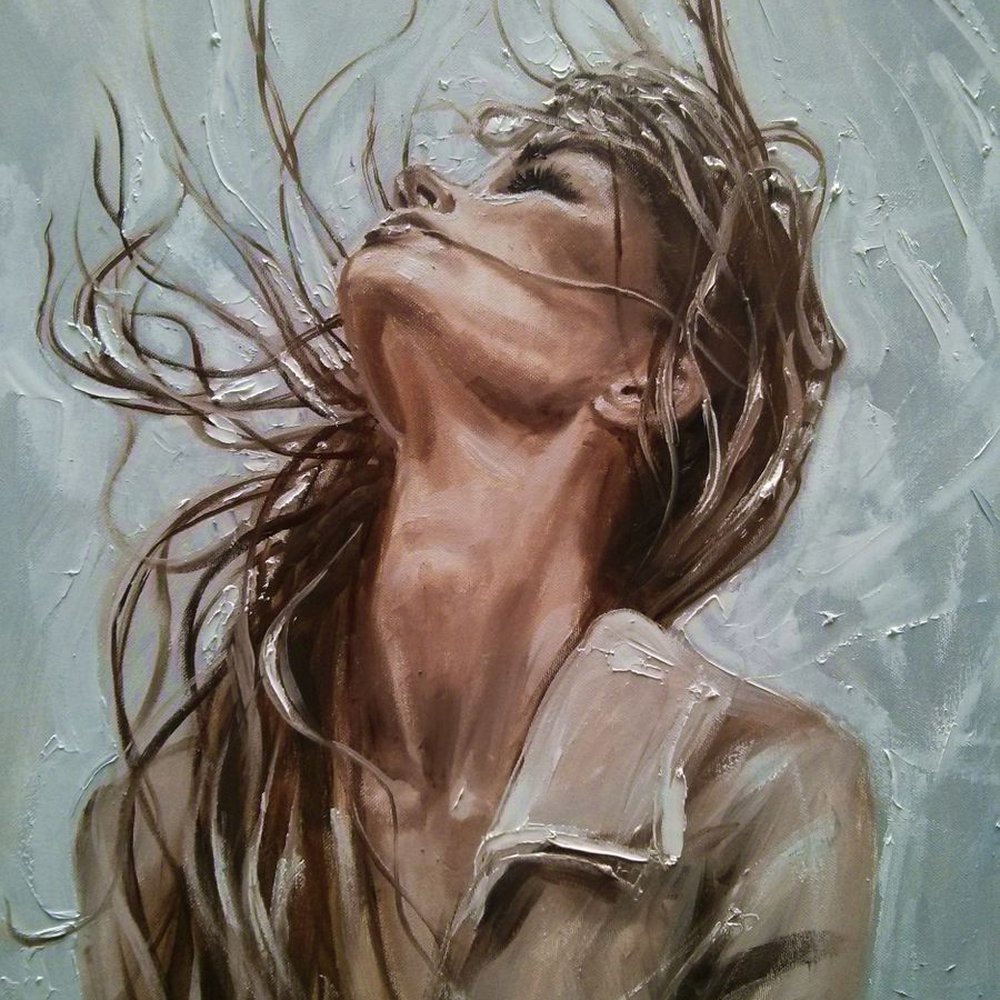 Monika Luniak
£605
Kev Munday
£850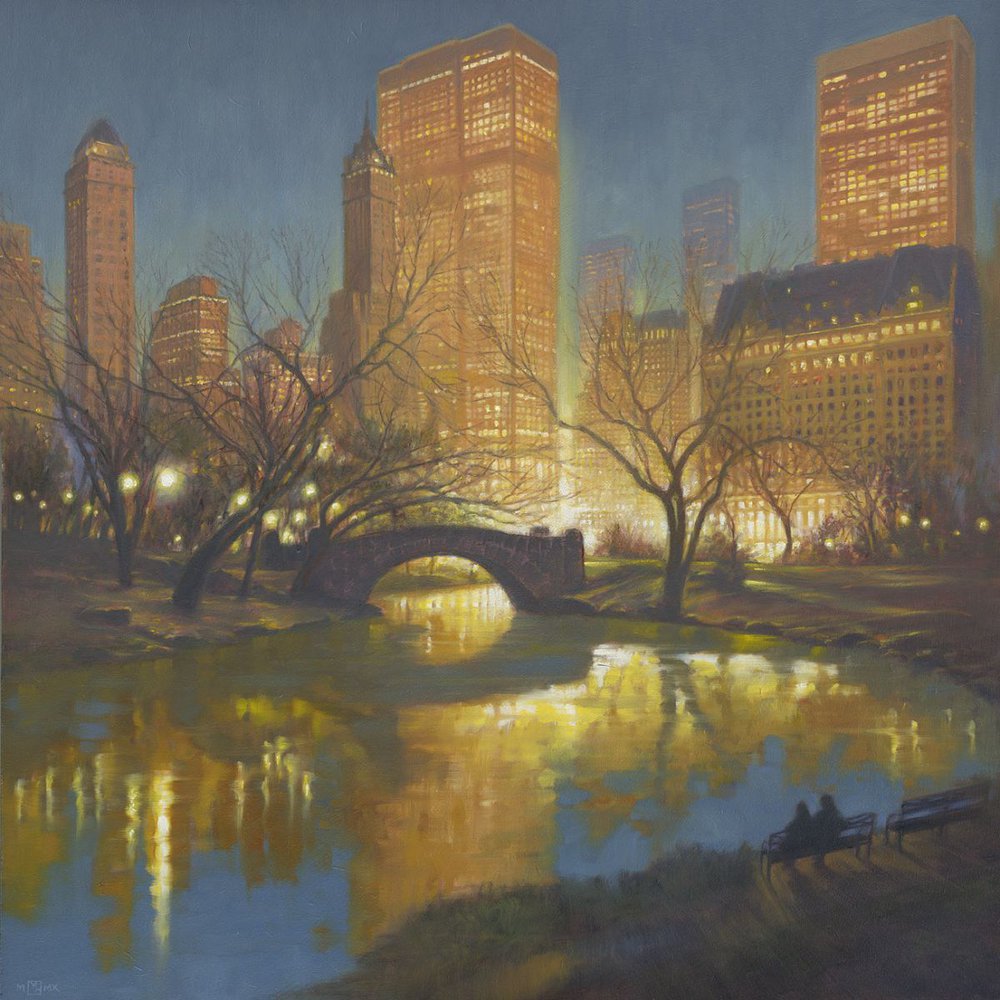 Mark Harrison
£1000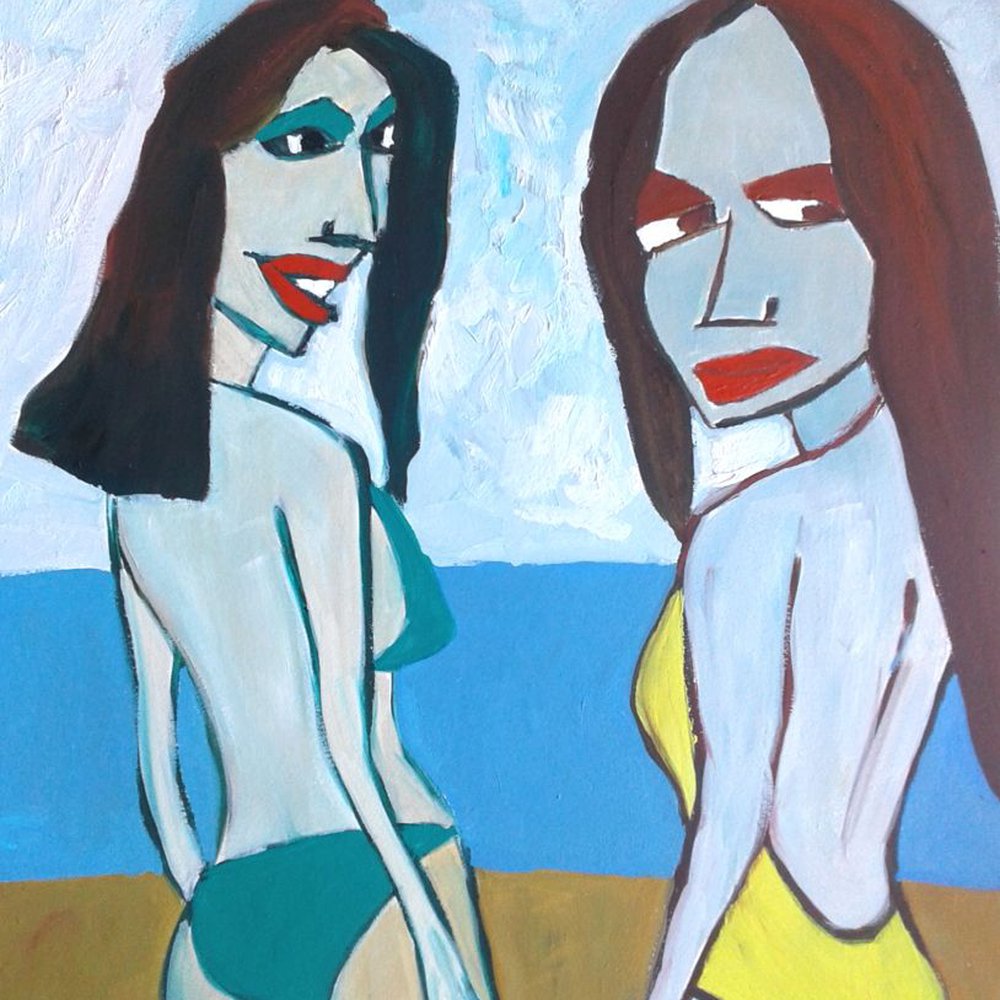 Ann Zhuleva
£1202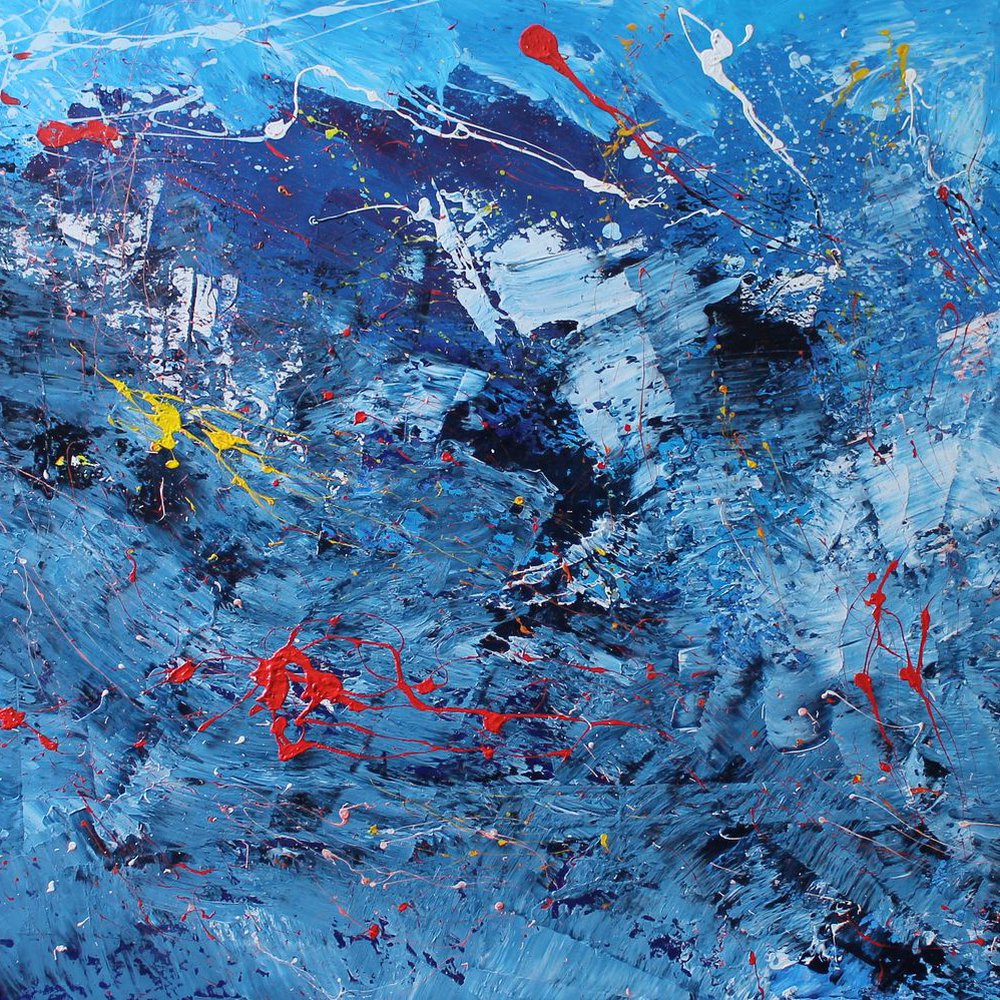 Juan Jose Garay
£1558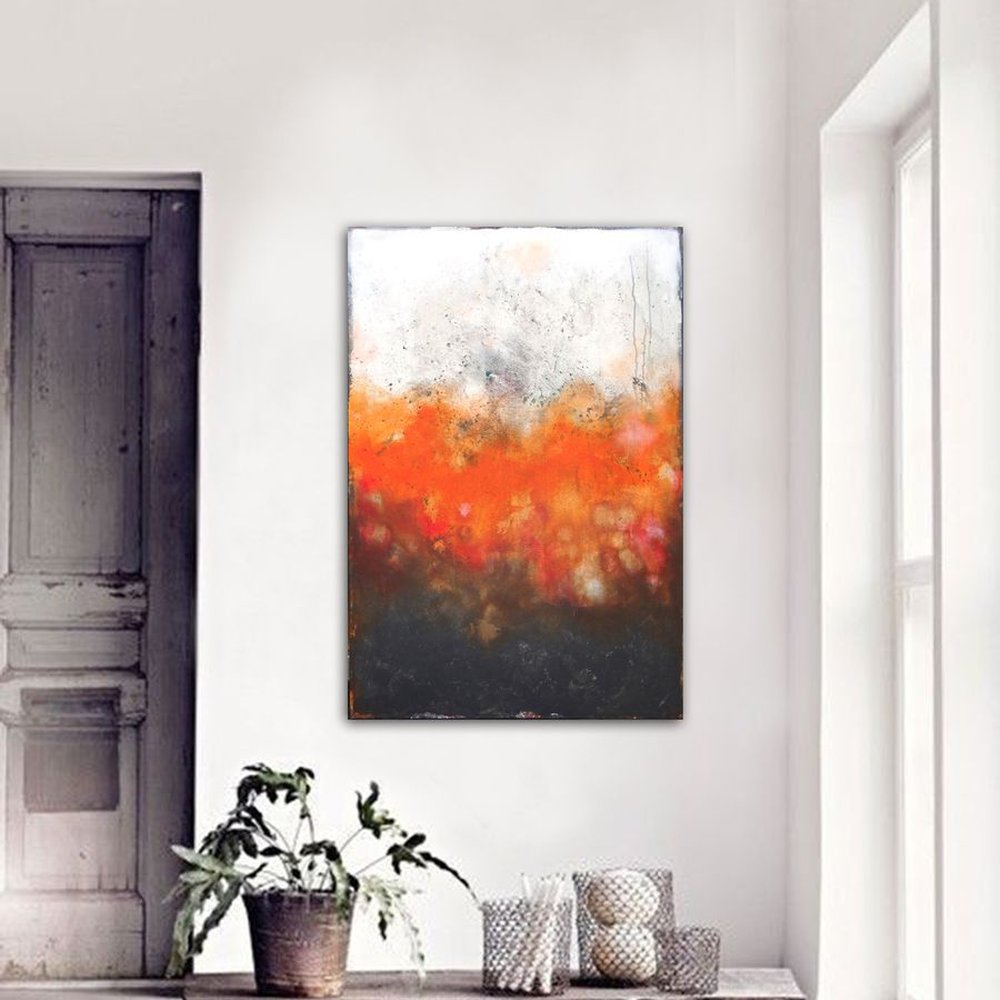 Dee Brown
£275
Yvonne Coomber
£3880
*Prices correct at time of creation.
You are receiving this email because you subscribed to Artfinder with <<Your Email Address>>. You have selected to receive Artfinder's newsletters
3 times per week
. Too often? Get them
once per week
or
once per month
instead. If you wish to never receive our newsletters again, you can permanently unsubscribe
here
.
Copyright © 2017 Artfinder, all rights reserved. Our mailing address is: 90 Long Acre, London WC2E 9RZ. Please do not reply to this email.
View Email in Browser
.