Medium of the moment.
Oils. Why do we love them? Well, how could we not. This high quality medium has been the making of many a masterpiece for centuries. 2017 is no exception. These are the very best of the oils available on Artfinder, all of which are masterpieces too if we do say so ourselves.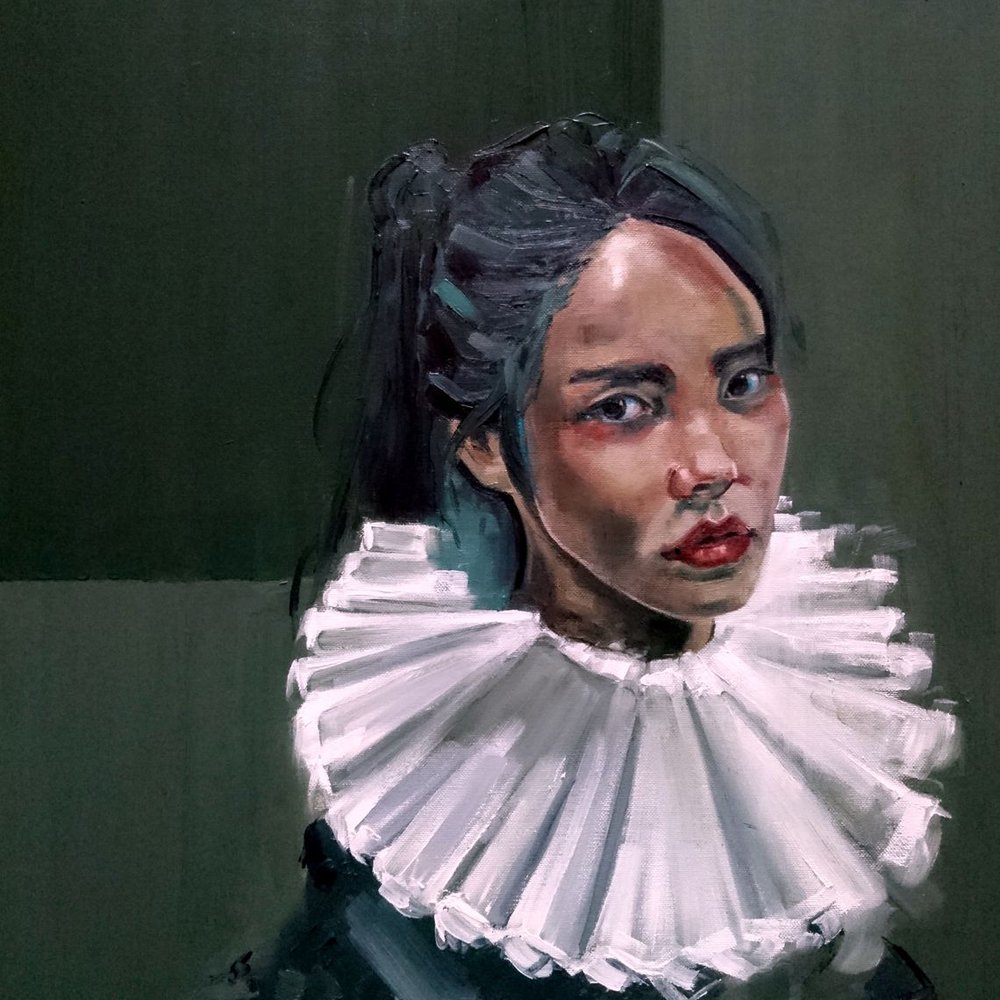 Katerina Kovalova
£350
Irina Alexandrina
£737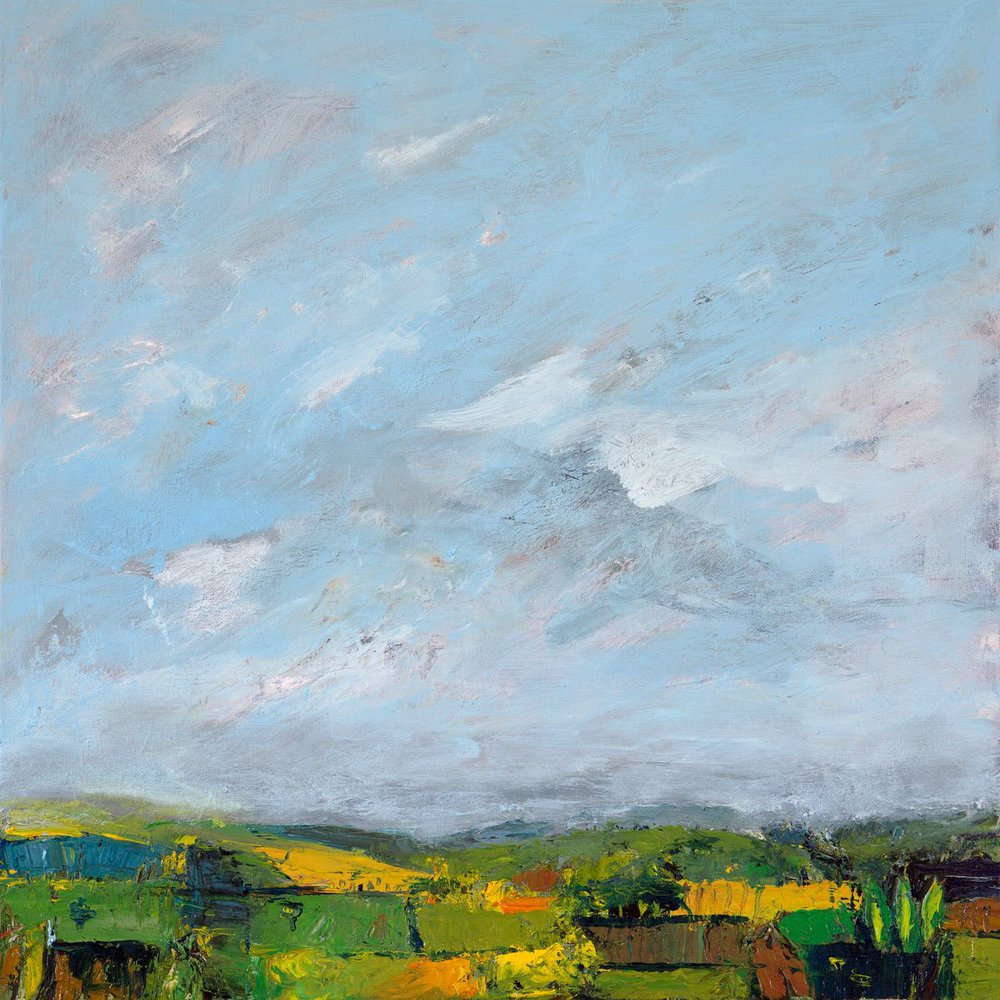 Lynn Keddie
£450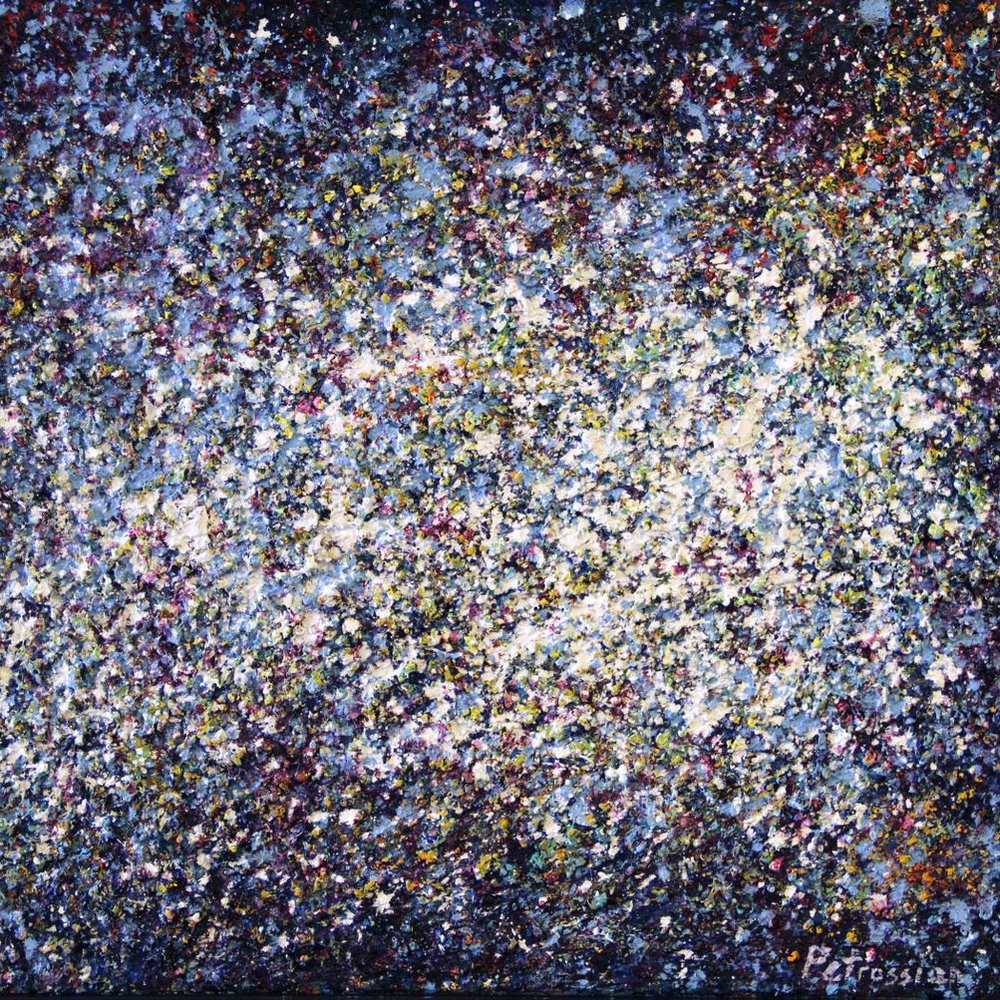 Ararat Petrossian
£1864
Victoria Cozmolici
£399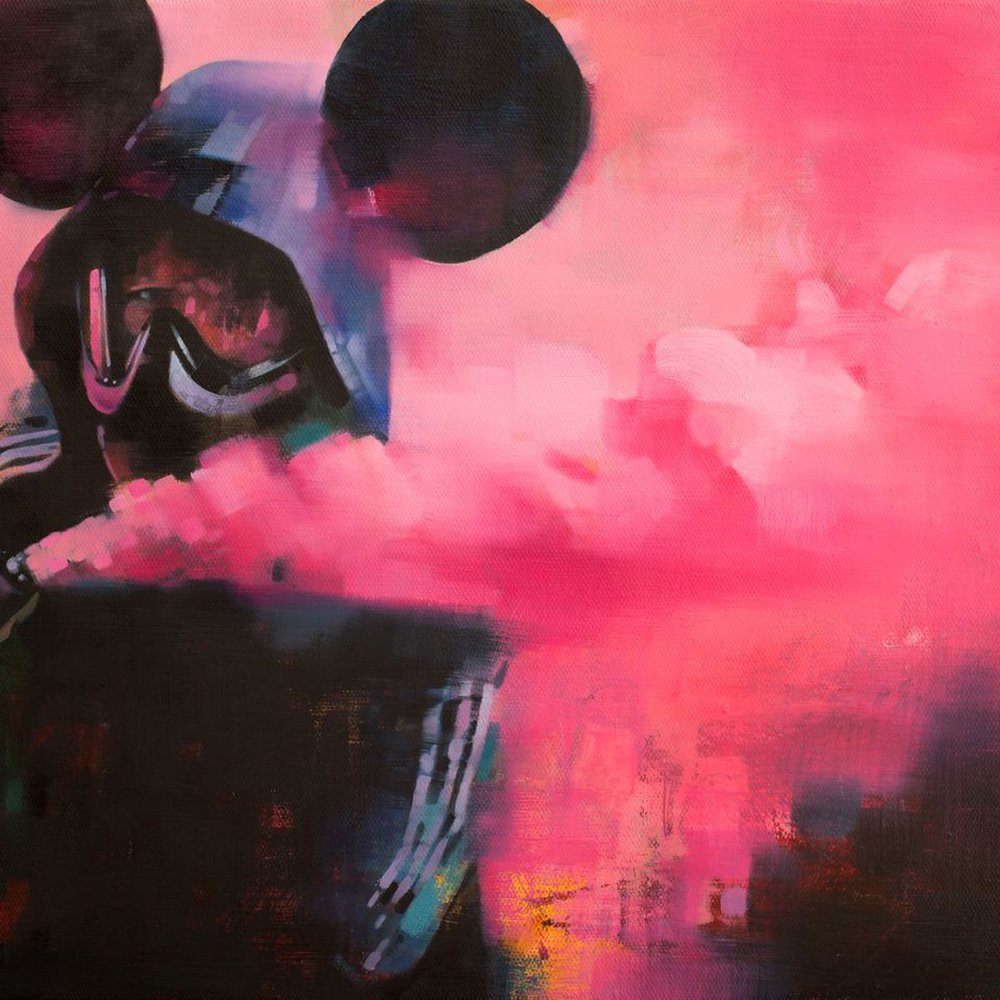 Dake Wong
£420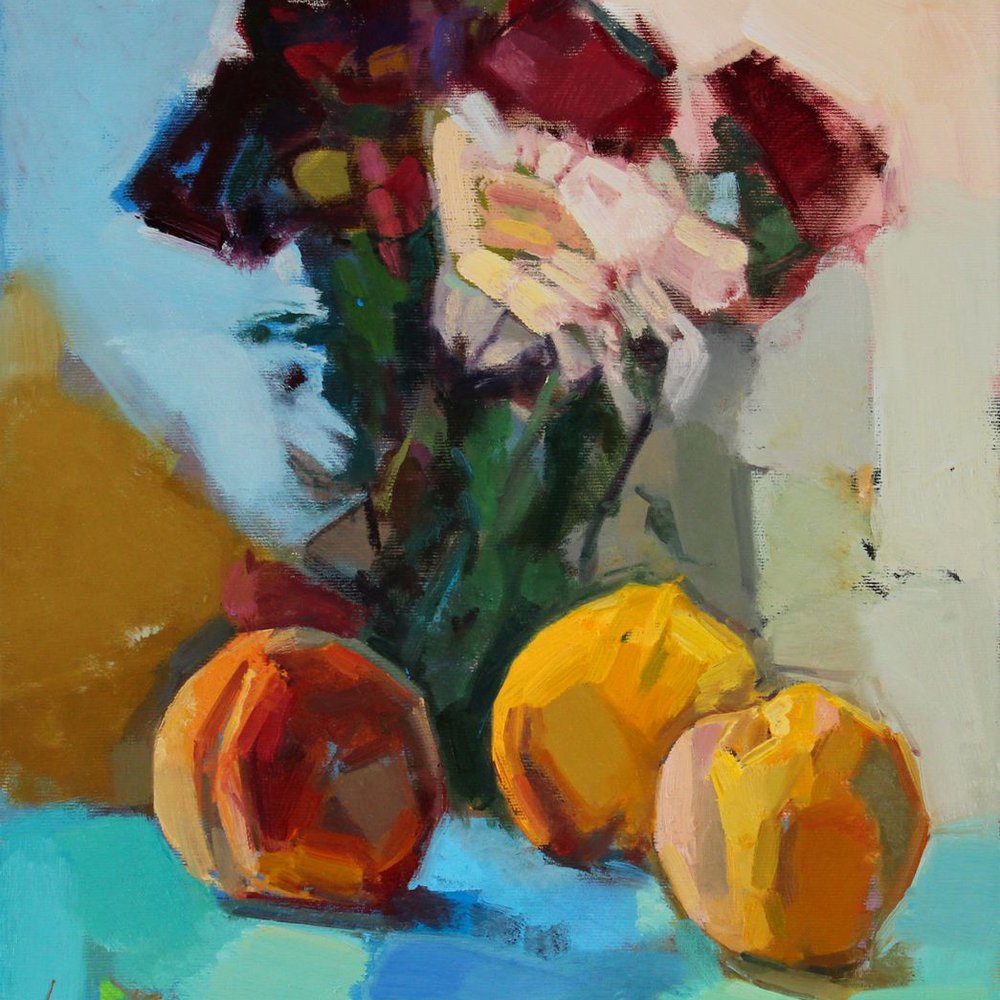 Taron Khachatryan
£263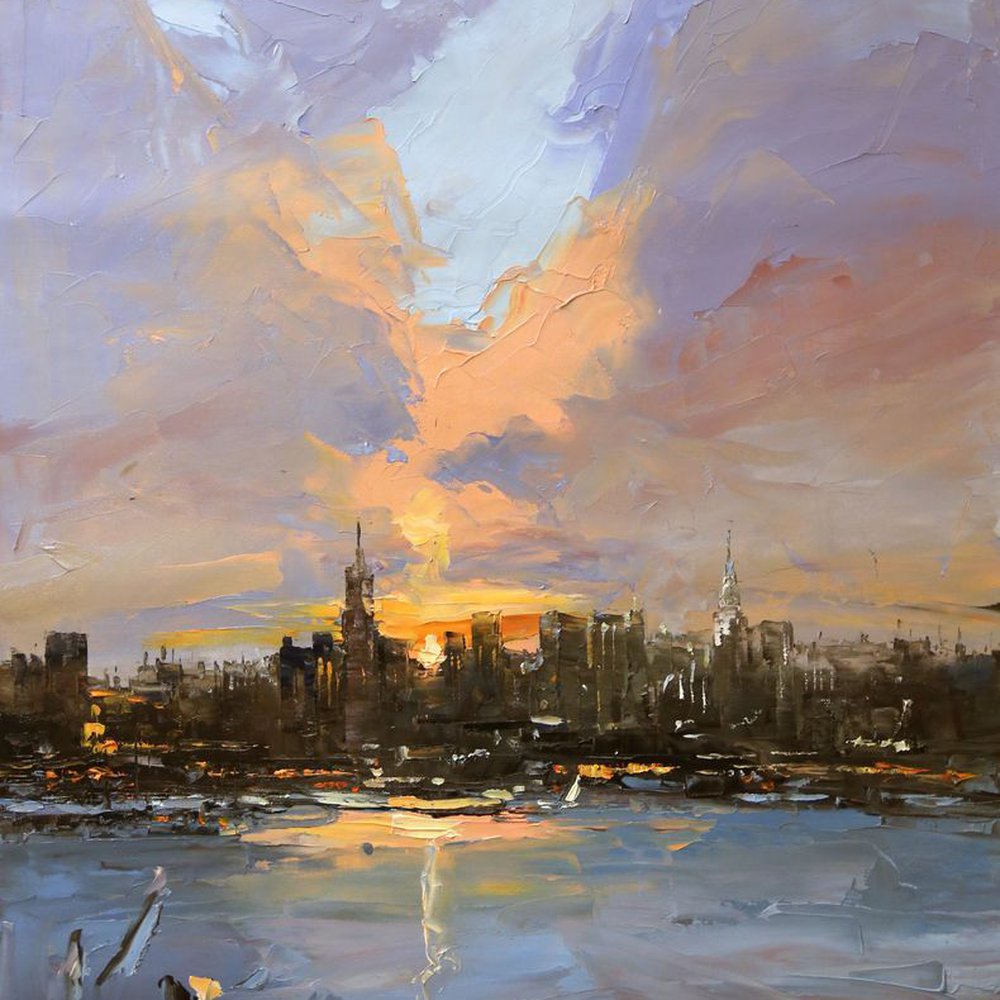 Irina Alexandrina
£827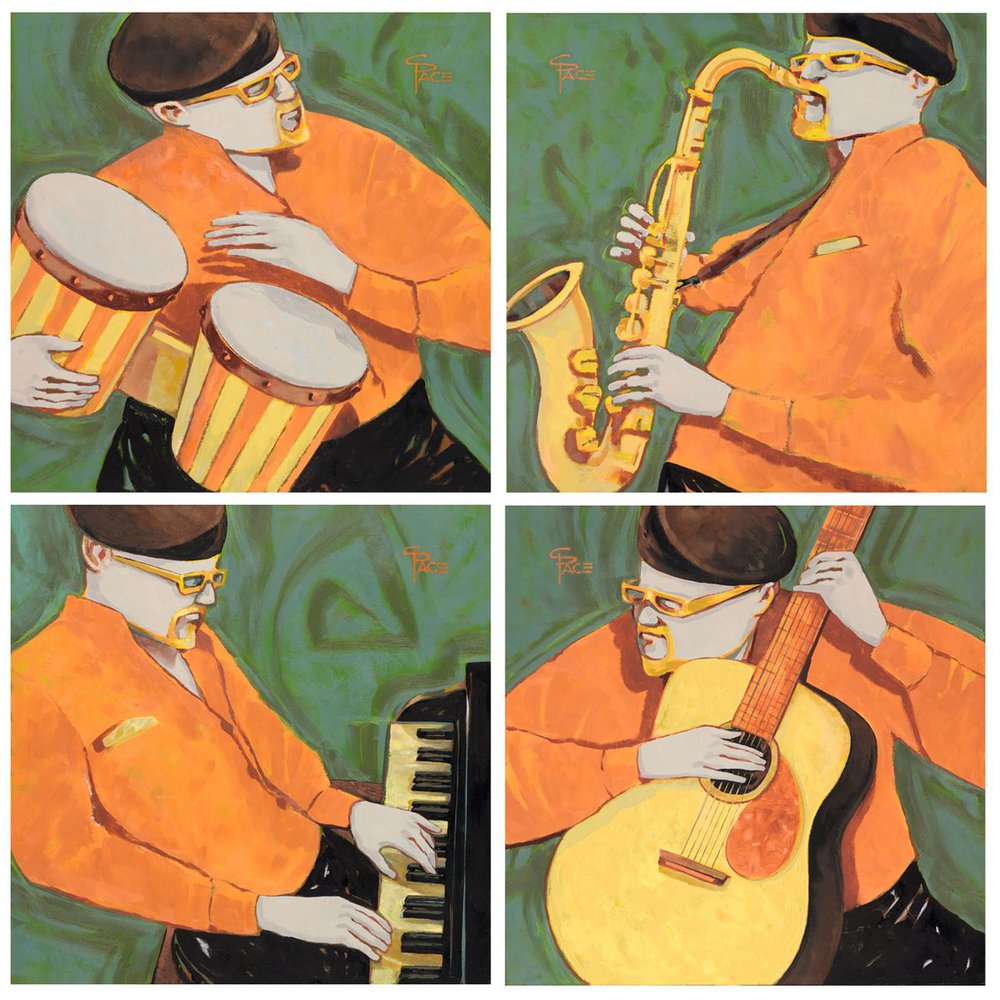 Charles Pace
£741
Lyubov Kuptsova
£501
*Prices correct at time of creation.
You are receiving this email because you subscribed to Artfinder with <<Your Email Address>>. You have selected to receive Artfinder's newsletters
3 times per week
. Too often? Get them
once per week
or
once per month
instead. If you wish to never receive our newsletters again, you can permanently unsubscribe
here
.
Copyright © 2017 Artfinder, all rights reserved. Our mailing address is: 90 Long Acre, London WC2E 9RZ. Please do not reply to this email.
View Email in Browser
.