Oogle at our oils
What's a weekend without a little indulgence? At Artfinder we don't like to do things by half, that's why we're indulging in the very best of our oil paintings all weekend. Rich, lustrous and damn right gorgeous. What's not to love?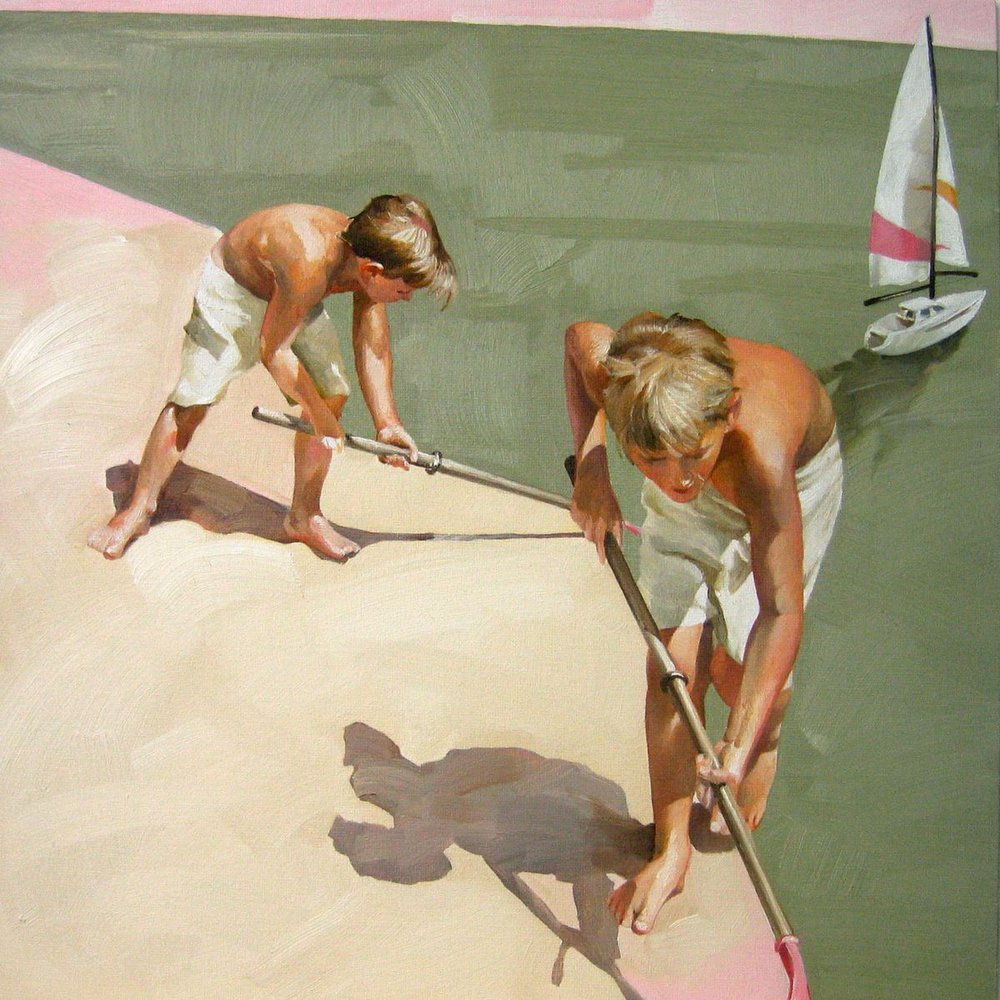 Valery Koroshilov
£950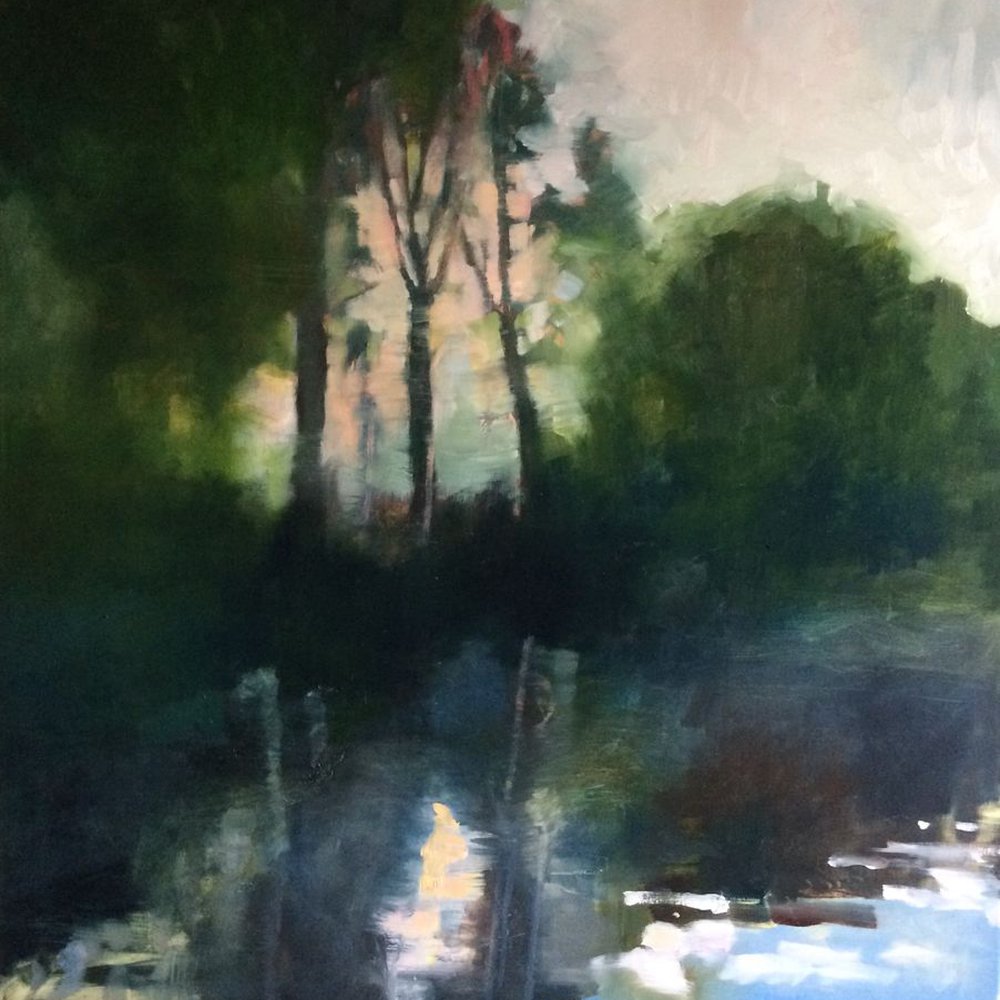 Jane Kell
£650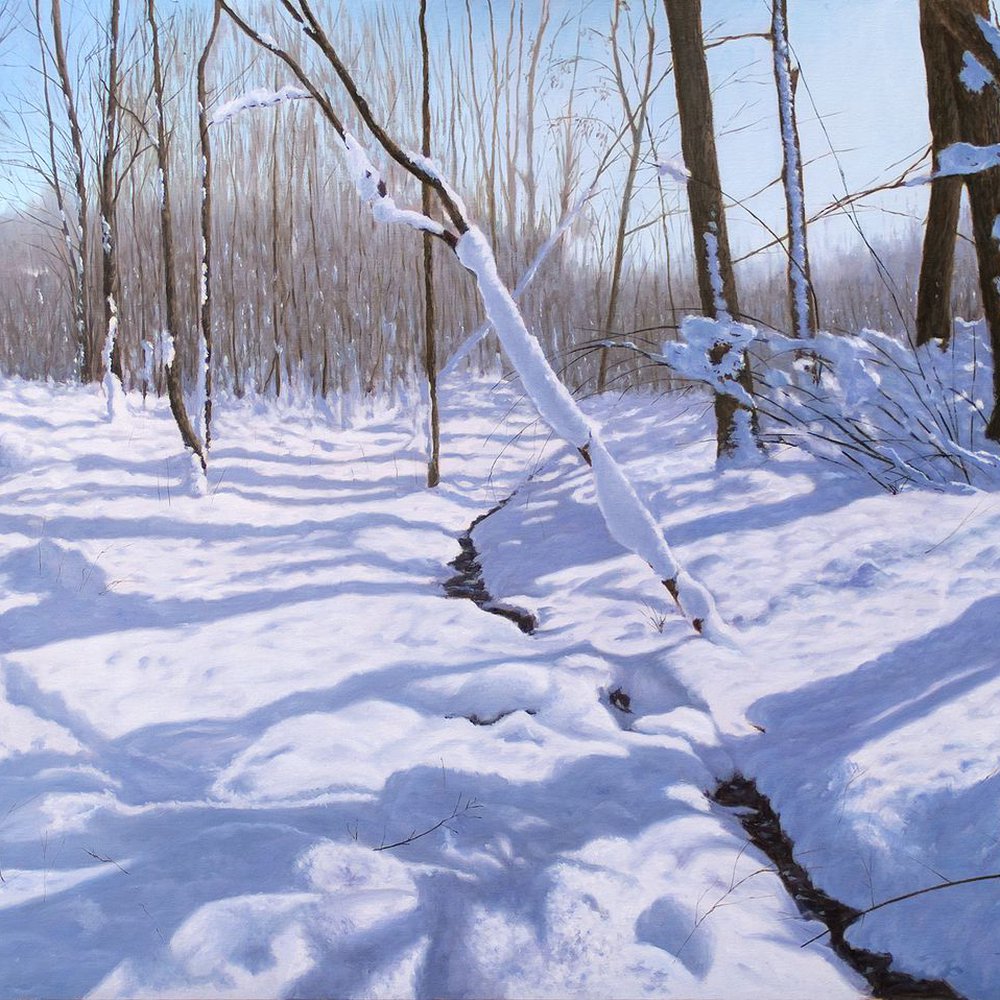 Dejan Trajkovic
£1198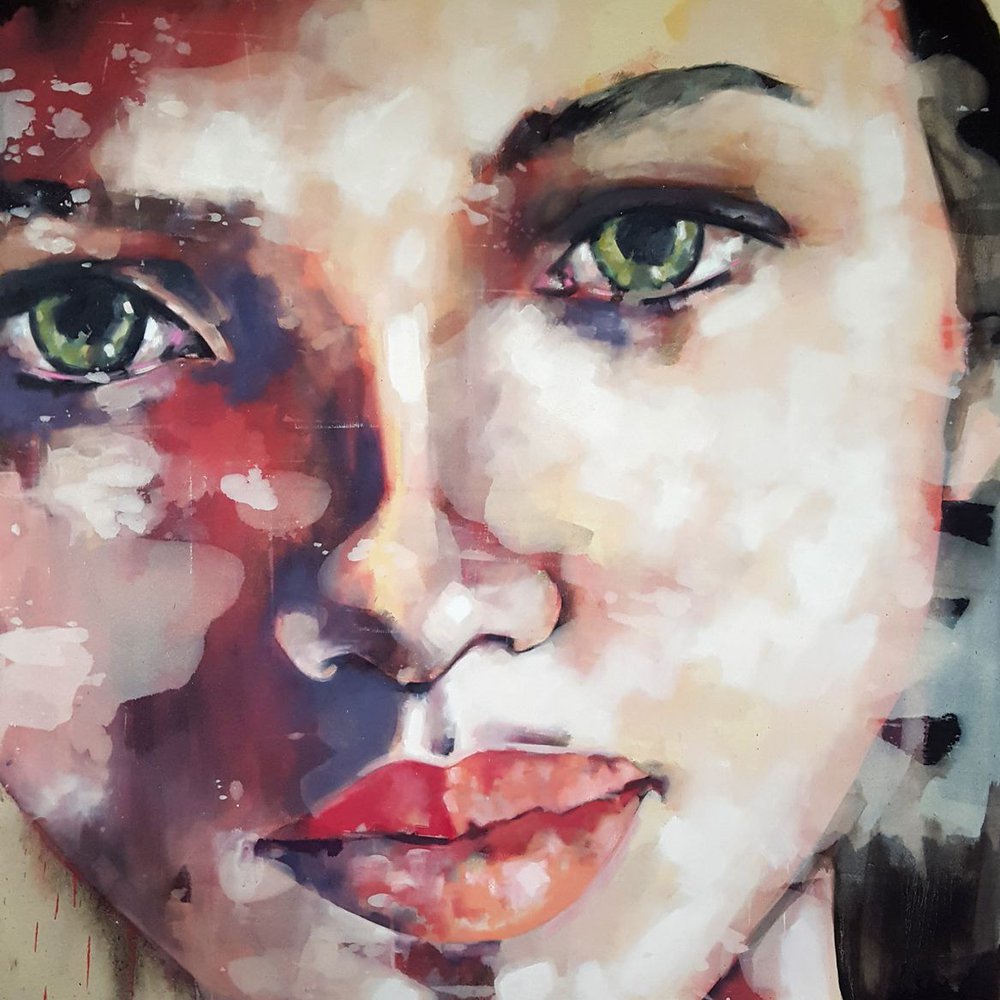 Thomas Donaldson
£1000
Arun Prem
£4271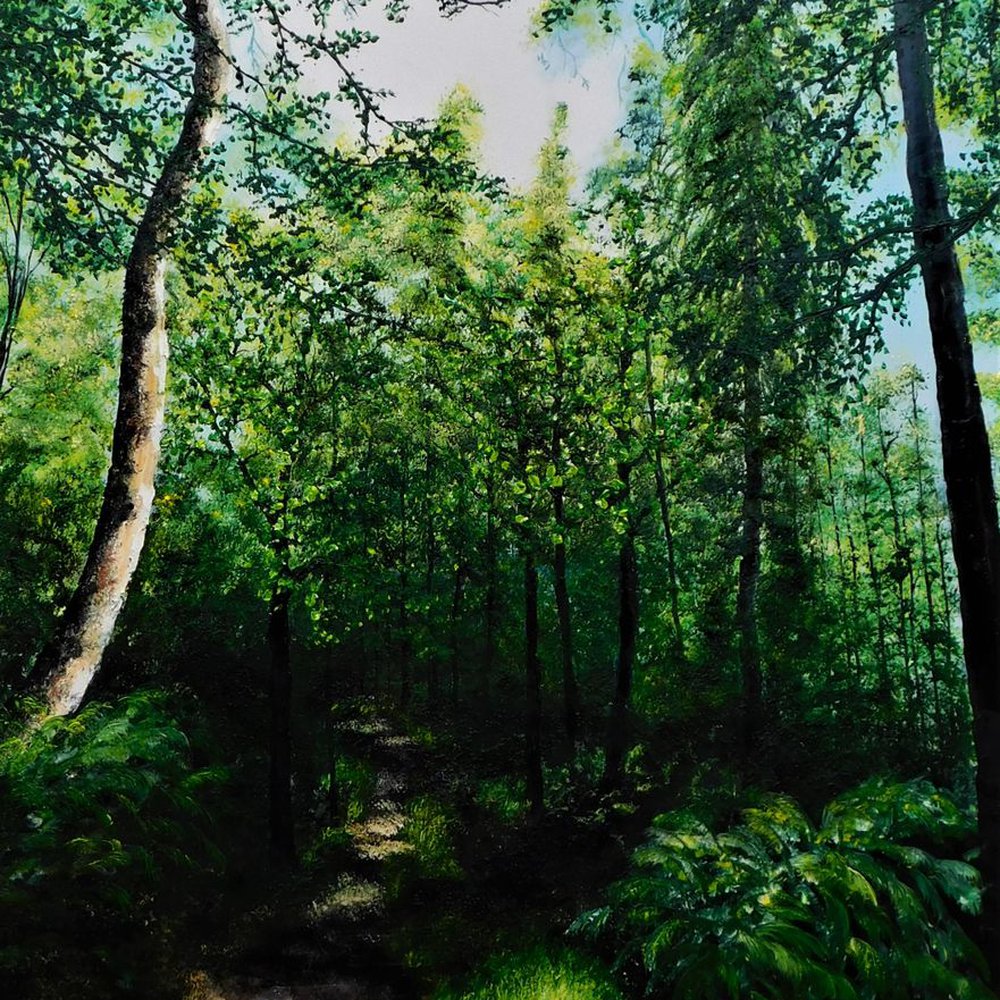 Hazel Thomson
£690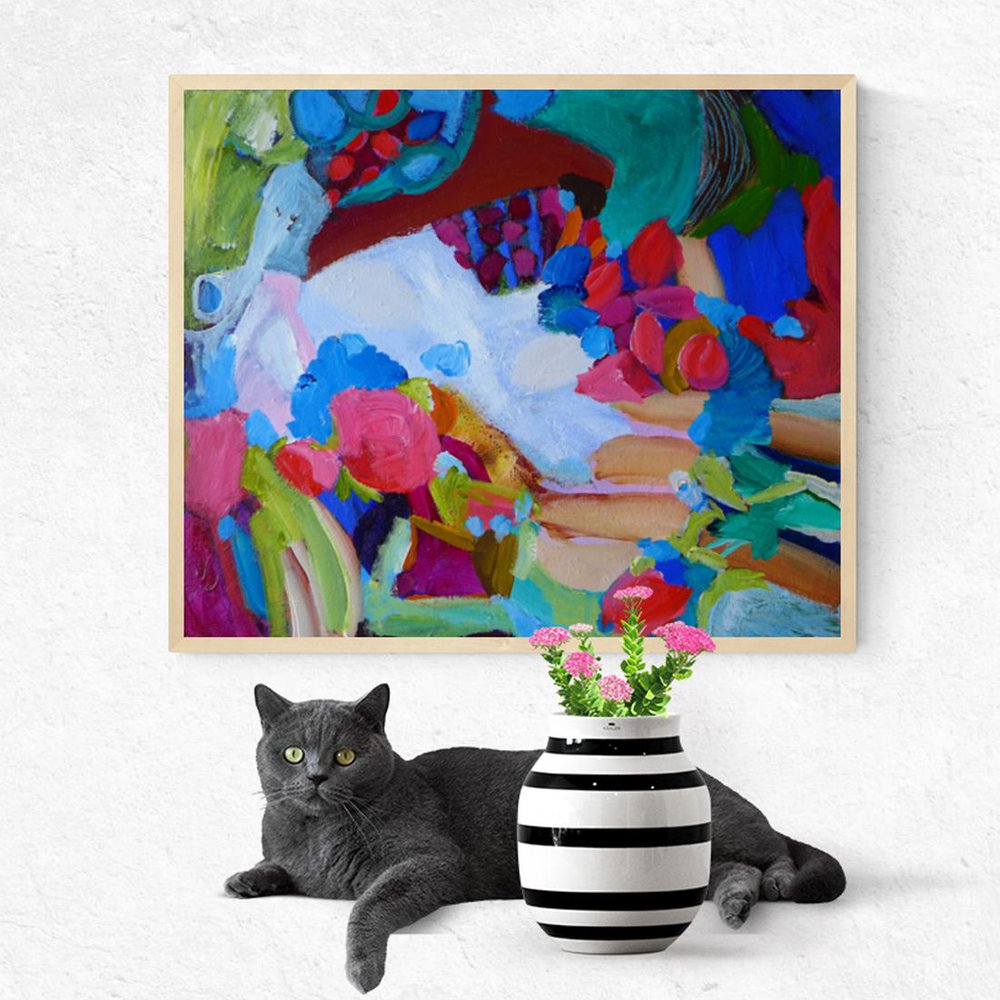 Valerie Erichsen Thomson
£271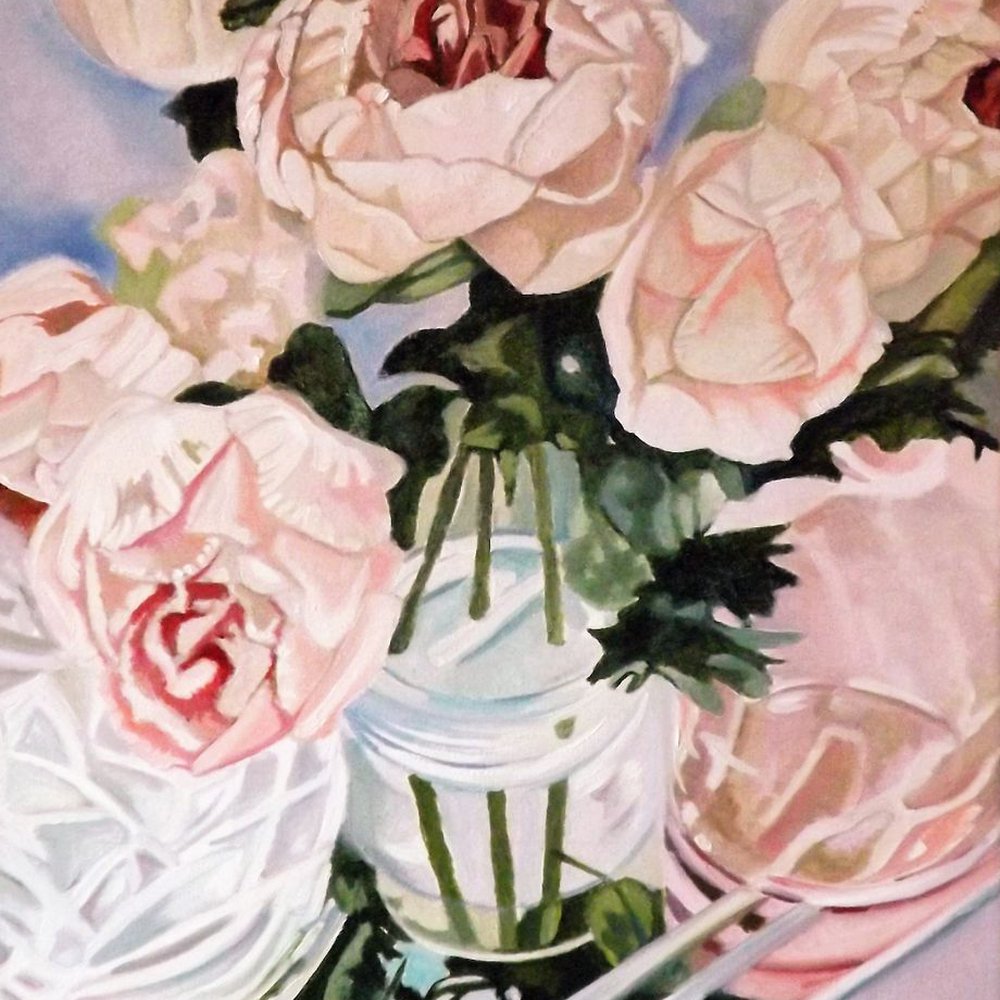 Louisa J Simpson
£399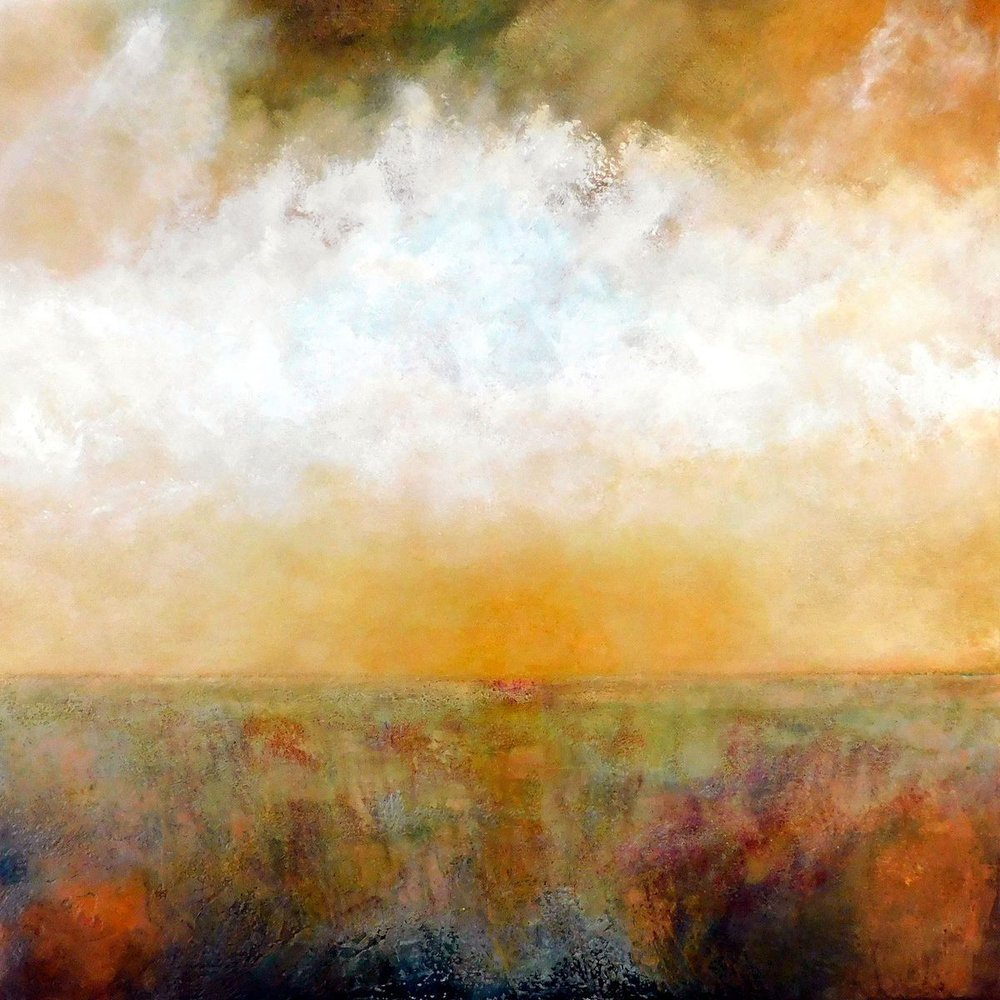 Colin Robson
£595
Nikolai Crits
£391
*Prices correct at time of creation.
You are receiving this email because you subscribed to Artfinder with <<Your Email Address>>. You have selected to receive Artfinder's newsletters
3 times per week
. Too often? Get them
once per week
or
once per month
instead. If you wish to never receive our newsletters again, you can permanently unsubscribe
here
.
Copyright © 2017 Artfinder, all rights reserved. Our mailing address is: 90 Long Acre, London WC2E 9RZ. Please do not reply to this email.
View Email in Browser
.