Art of the Day: "Hourglass, 2017" by Etienne Pascal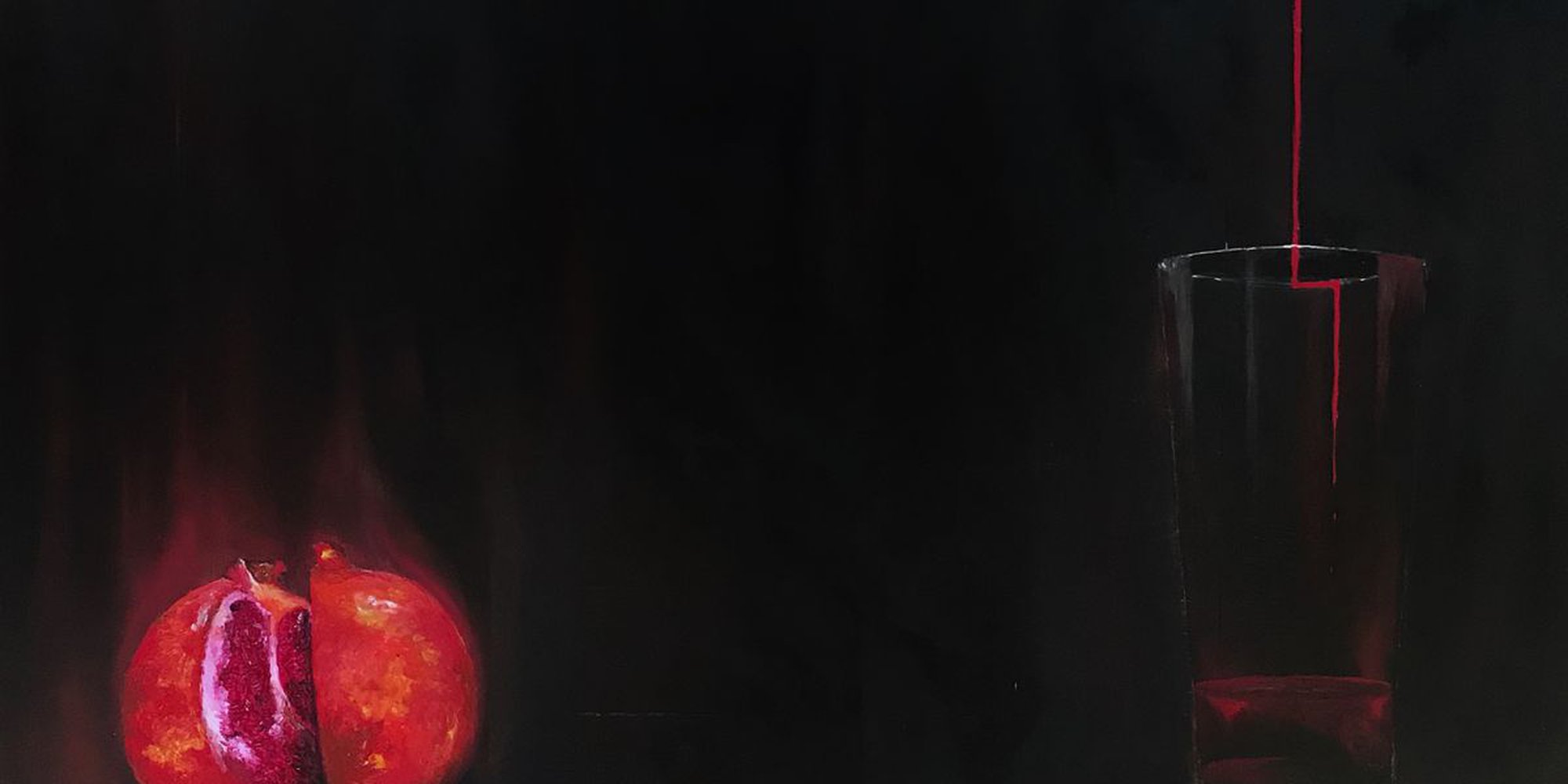 ---
Related Posts
"Barcelona dogs 2, 2015" by Sasha Sokolova
Sasha Sokolova recently worked on the all-painted animated film Loving Vincent. This piece is her take on a summer scene near the beaches of Barcelona. Just back from the beach is a park developed when Barcelona hosted the Olympics and where people often walk or picnic or ride a bike. This "couple" caught her eye because they were both older and from another time, walking across a modern development in Barcelona. A mix of new and old.
Art of the Day
"Airbnb Paradise, 2017" by Dmitri Albert
Dmitri Albert is an artist from Saint Petersburg, Russia. His work explores a state, essence, idea or sensation using the language of colour, shapes and texture. The artwork is signed on the front and on the back. Sold unframed. Ready to hang. This work will be shipped in a safe cardboard-reinforced waterproof package along with the certificate of authenticity and a personal note from the author.
Art of the Day